Next Post
021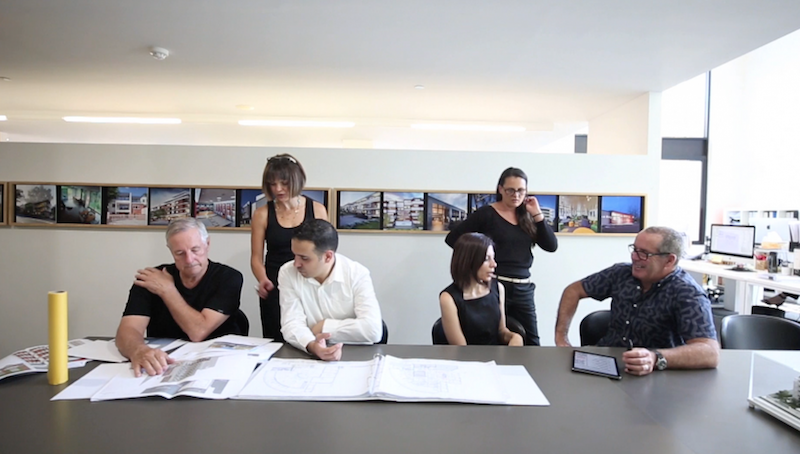 September 2016 —
BKA Appoints Four New Directors
Following years of dedicated service and demonstrated skill across a breadth of architectural technologies, four BKA associates have been promoted into Directorial roles.
In our Sydney Office, Najla Khoury and Mark Khoury have been recognised for their sustained contributions and role in evolving the company, while Allison Burrows and Silvina Medel have been appointed Directors of our Newcastle and Byron Bay offices respectively. The four new Directors join practice Founding Directors John Baker and John Kavanagh on the leadership team and will no doubt steer the practice toward exciting new horizons.
View the full BKA leadership team here.