Next Post
014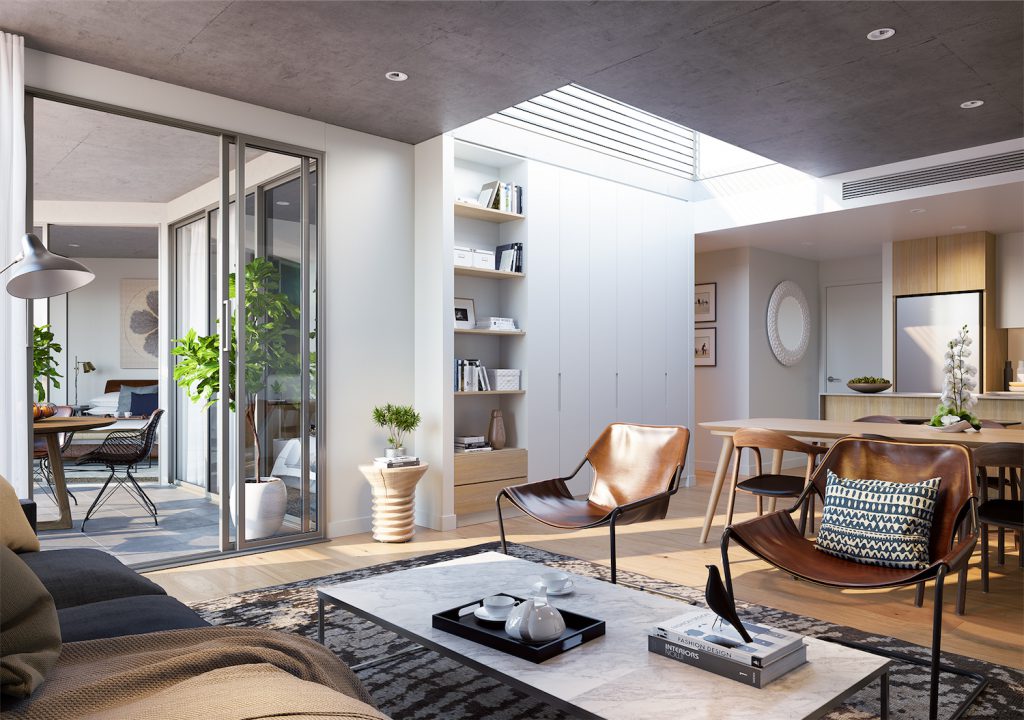 September 2015 —
BKA Interior and Graphic Design Department Expands
In line with our growing volume of work – particularly within the education and residential sectors – BKA has expanded our Interior and Graphic Design department to three people. The move reflects our team's growing involvement in the internal resolution of residential projects, including the full detailing of bathrooms, kitchens, and entry lobbies for the marketing stage. BKA's scope of involvement in such projects has also been extended to include the design of display suites.
Alongside our growing interior design capabilities, BKA is also pleased to offer a suite of graphic design services that include the provision of way-finding graphics and environmental graphic design services. We look forward to expanding our offering in both regards in future and continue to champion an integrated approach to the design process.
Learn more about BKA's integrated approach to design here.