Next Post
013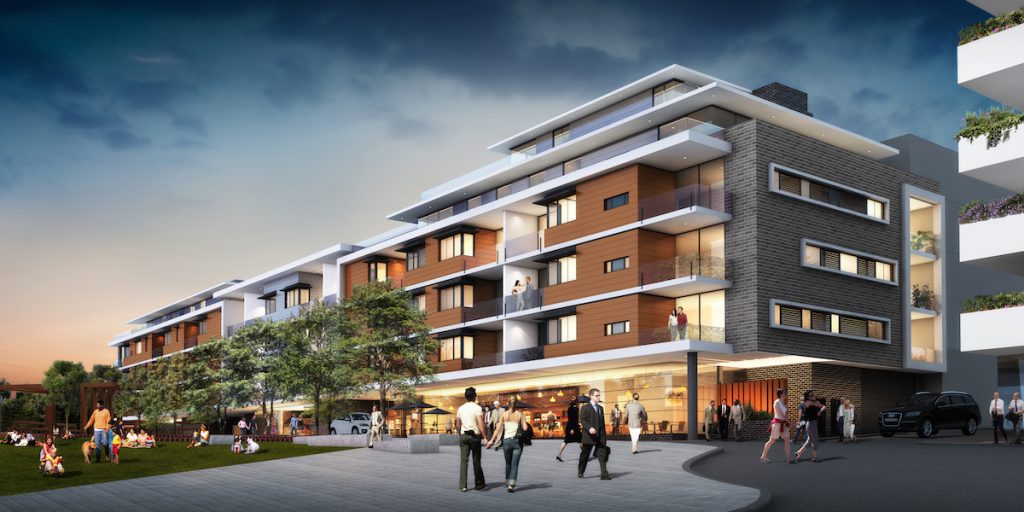 September 2015 —
Milestone 2000 Apartments Designed by BKA
BKA has recently hit a new milestone in our ongoing work within the multi-residential sector with the completion of 2000 apartments across 42 projects throughout NSW. Although the majority of projects are in Sydney's inner suburbs, our portfolio also includes developments in locations ranging from Wollongong and Gosford to Penrith and spans from large residential communities to boutique developments.
To date, we have worked with 18 different councils to bring much-needed new housing stock to NSW's growing suburbs. Since July this year, all new designs have been prepared in line with the requirements of the New Apartments Design Guide.
View a selection of BKA's multi-residential projects here.