Next Post
011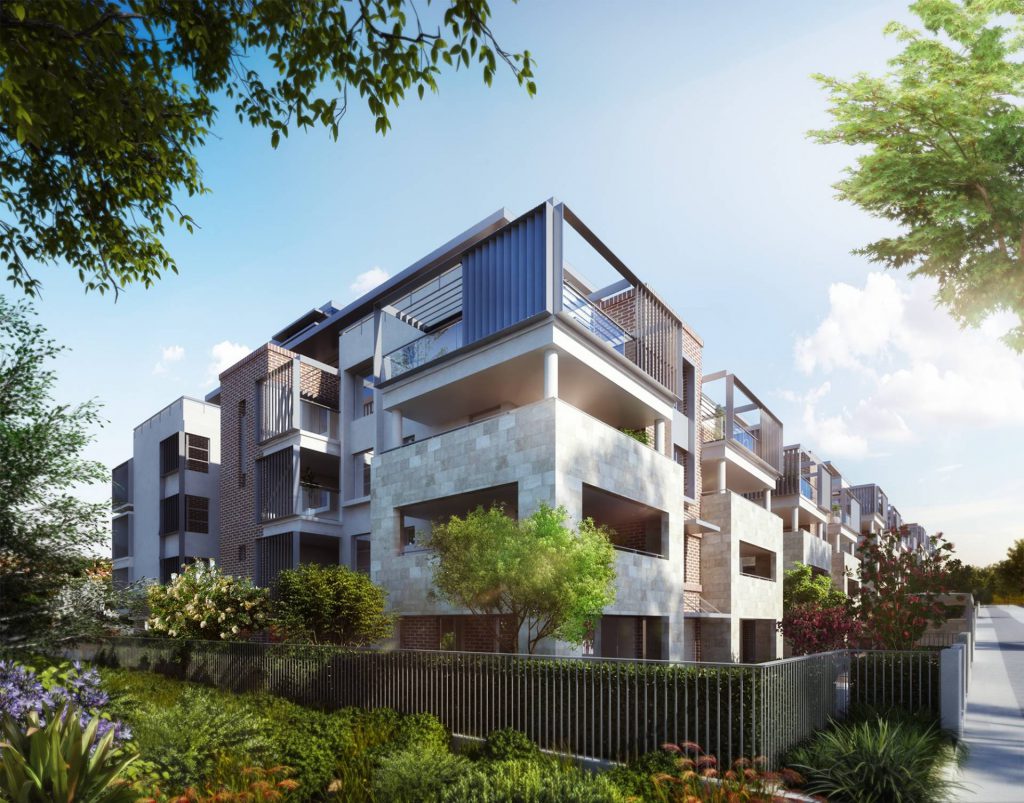 July 2015 —
DA Approval for $70 million Residential Development in Epping
BKA has received planning approval for a new 141-apartment luxury development in Sydney's north. Approved via a Joint Regional Planning Panel (JRPP), the $70 million project will provide medium-density housing within a short walk from Epping Station and Lane Cove National park in the leafy suburb of Epping. When complete, the development will comprise 3 buildings and 6 levels that will incorporate generously sized apartments and car spaces. Apartment types will vary from studios and 1-bedroom apartments to 3-bedroom and penthouse apartments, all of which have access to common outdoor spaces.
Each of the three buildings will have a strong visual identity afforded by subtle differences in the treatment of facades, entry spaces, and landscaping, and will be united by a shared material palette of sandstone, face brickwork, exposed steelwork, and metal cladding.
View a selection of BKA's recent multi-residential projects here.