Next Post
008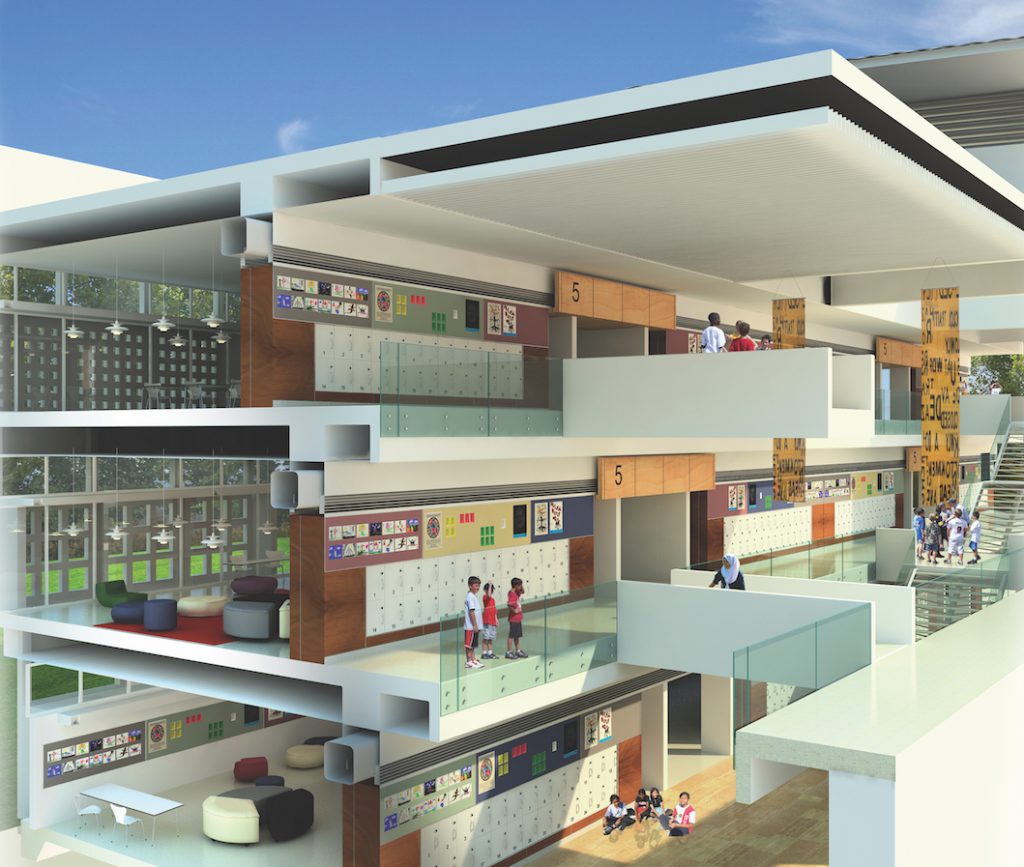 February 2015 —
BKA is Now on ArchiCAD
The tools that architects and design professionals use play a critical part of the building design and delivery process. Accordingly, as part of BKA's commitment to continual development and improvement we welcome the recent inclusion of ArchiCAD software to our arsenal of software tools.
Our new ArchiCAD capabilities will enhance the ability of project team members to manage the design process and collaborate with one another to facilitate coordination and integrated design solutions. This is particularly important given that BKA is now operating out of offices in three locations: Sydney, Byron Bay, and Newcastle.
The practice has also extended our capability to provide additional services including BIM management and coordination and the inclusion of construction and Facility Management data in architectural models. Our dedicated BIM management team develops and maintains our internal standards and workflow patterns to ensure that our processes are continually aligned with project objectives.