Next Post
007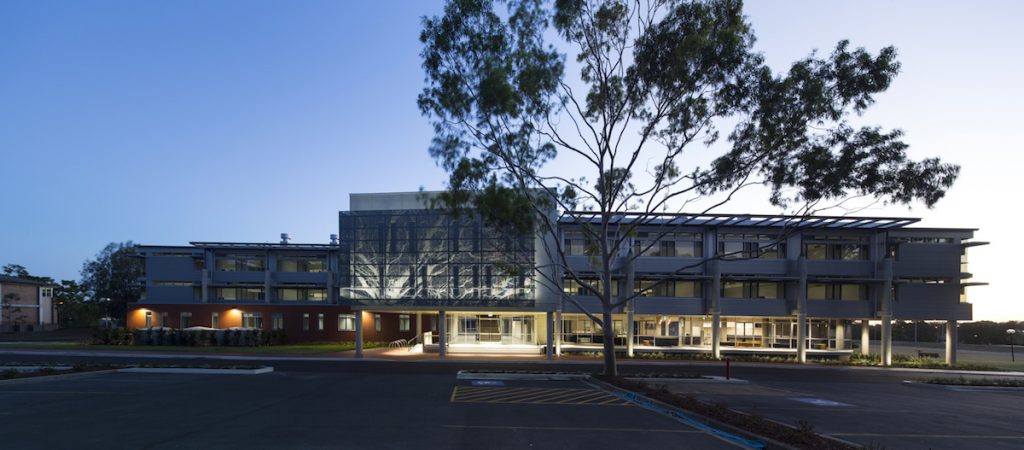 January 2015 —
5 Star Green Star Rating for WSU Bankstown College
Sustainability is at the core of all BKA projects, and we are continually striving toward meeting elevated green design outcomes wherever possible. Our recent College project at Western Sydney University's (WSU) Bankstown campus is evidence of this, having just formally achieved a 5 Star Green Star Design rating from the Green Building Council of Australia.
The Green Star rating system assesses the sustainability of projects at all stages of the building lifecycle, with a 5 star rating placing the WSU College within the category of 'Australian Excellence'. BKA is thrilled by this outcome and wishes to thank everyone who contributed to the project, both on our own staff and on sub-consultant and collaborator teams.
Learn more about BKA's sustainable approach to design here.