Next Post
069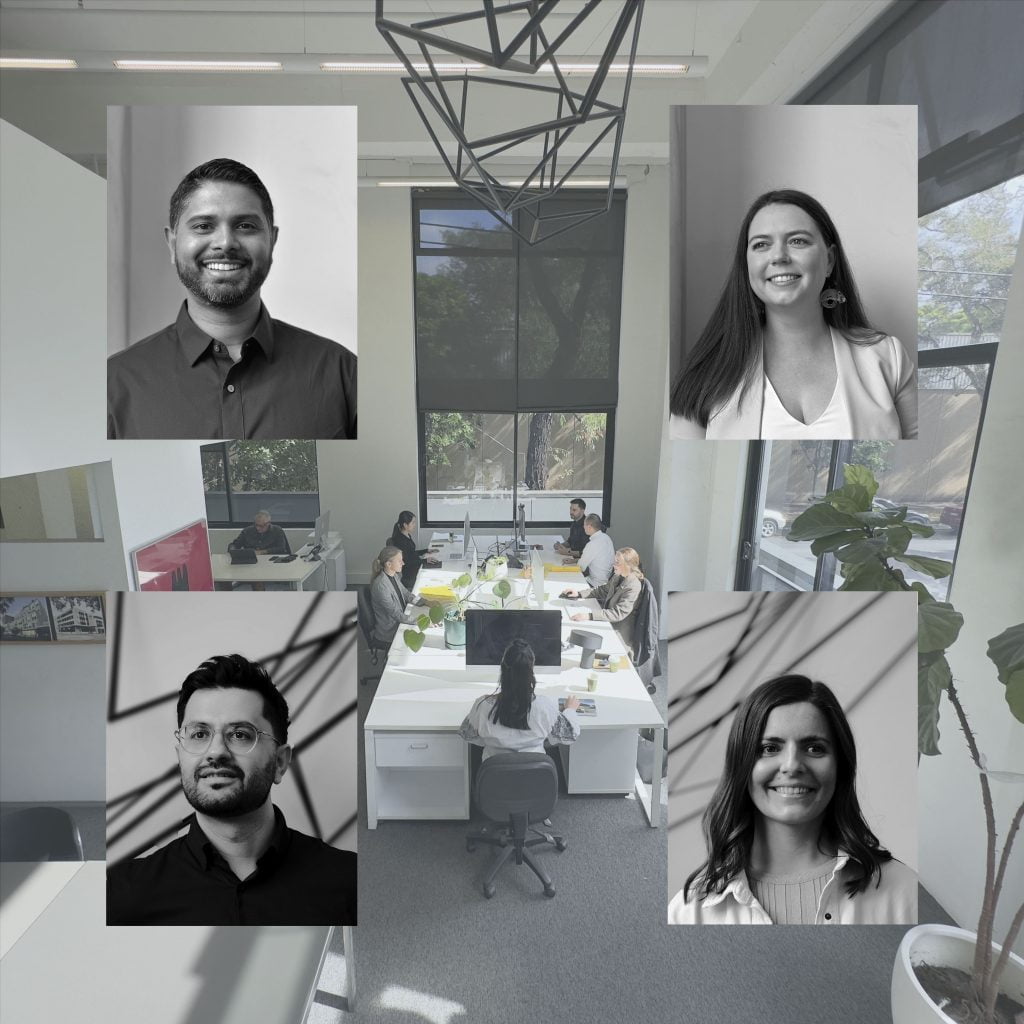 June 2023 —
Congratulations to Ashwin, Alyce, Tameem and Rachel
BKA Architecture is pleased to announce we have recently promoted four long term members of staff:
Ashwin Kuruvilla – associate director to director
Alyce Thompson – associate to associate director
Tameem Naqshbandi – associate to senior associate
Rachel Shearer – to associate
These individuals have demonstrated excellence in project leadership and delivery, along with hard work and commitment to BKA. They have also played a key role in workplace culture. Congratulations!