Next Post
065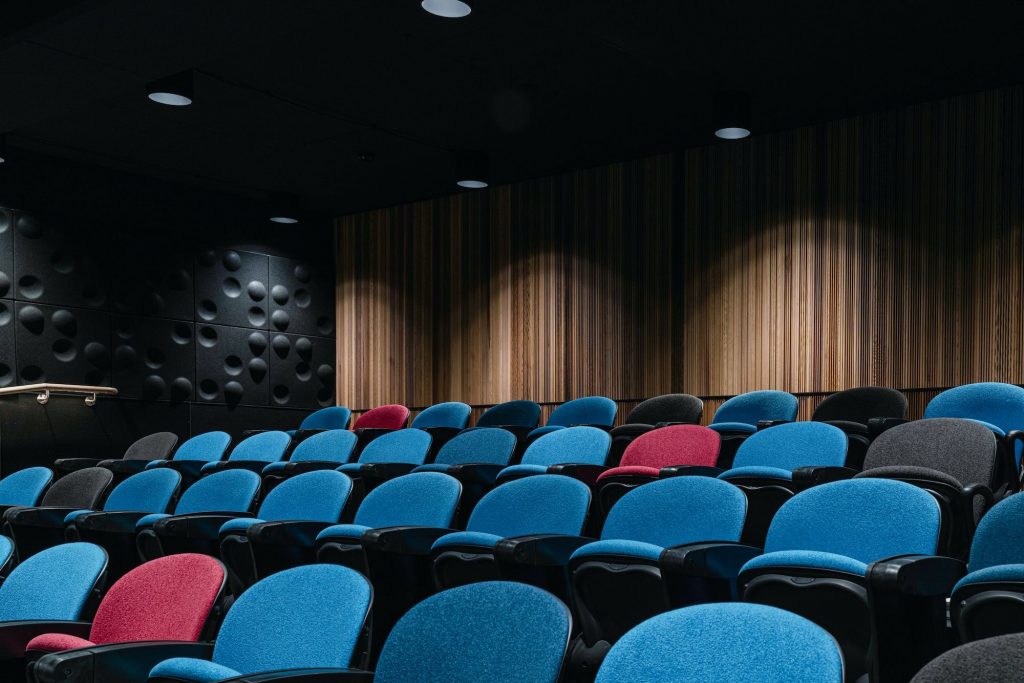 March 2023 —
Winner for Excellence in Educational Facility Design
BKA has recently been announced as the Winner of the 2023 Learning Environments Australasia NSW Chapter Awards, for Excellence in Educational Facility Design (Small Project Under $2 Million), for our UNSW Paddington Block E Lecture Theatre Refurbishment.
The LEA jury wrote in its citation: "The results speak for themselves, the space looks fantastic, all supported by a very happy client. The work involved to bring the existing building up to code is immense, the effort has been rewarded – the final project outcome has provided UNSW with a great updated asset to serve them for the next 20+ years. This project is a really good example of repurposing a facility with excellent acoustic and technology provisions. The architects have delivered an excellent space to enhance the learning experiences of students and provide a professional environment for multi-user purposes within the confines of a tight budget."
BKA is honoured and excited to have received this award which reinforces our commitment to delivering high quality, sustainable and innovative educational spaces. It was an amazing journey working with a passionate client, UNSW Art & Design, and a talented design team to deliver this fantastic project. Thanks to Learning Environments Australasia for its continuous support of innovative learning environments.