Next Post
052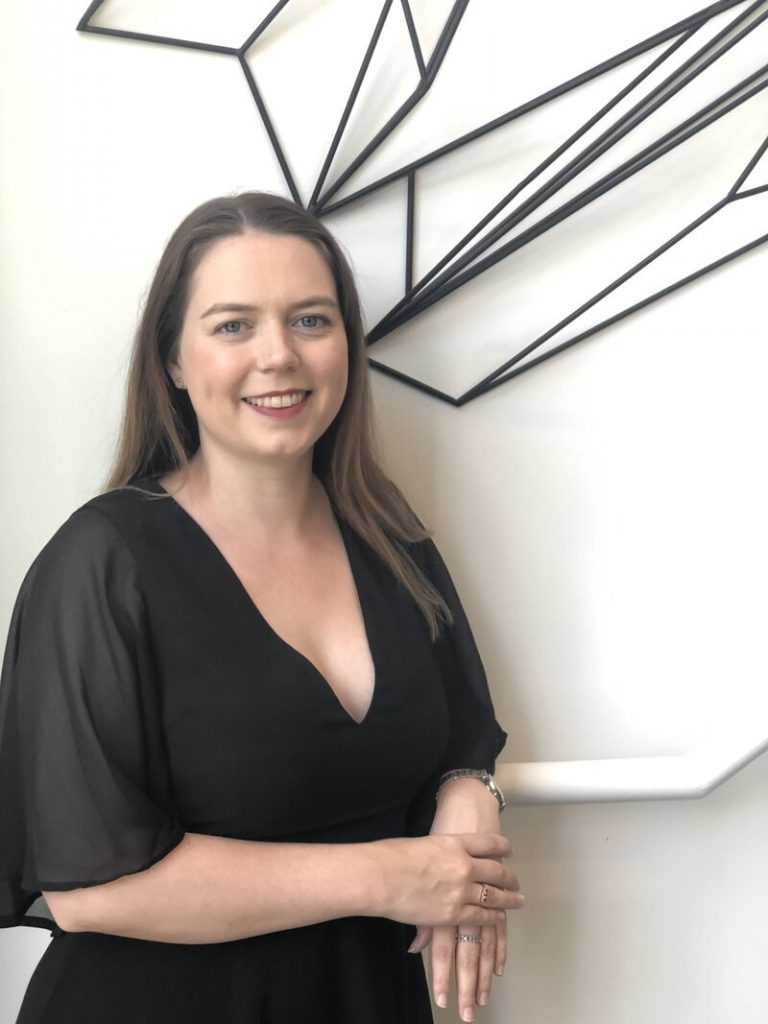 July 2022 —
Congratulations to Alyce Thompson
We would like to congratulate Alyce Thompson, our very talented Associate and recently registered architect at BKA Architecture!
Alyce's portfolio is outstanding, and as a Green Star Accredited professional, she promotes sustainable practices that minimise the environmental footprint and improve efficiencies within each project at BKA.
We appreciate all her hard work over the last five and a half years and can't wait to see her progress into the future.