Next Post
033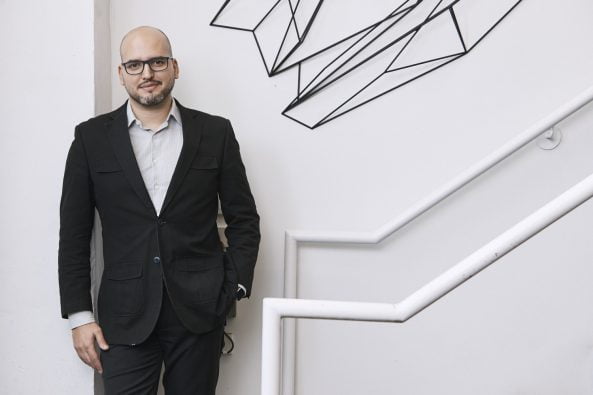 August 2019 —
Jesus Garcia Appointed BKA Associate Director
After two and a half years with BKA Architecture, Jesus Garcia has been appointed an Associate Director of the practice. With over 14 years' architectural and urban design experience throughout Australia, Venezuela, India, and Spain, Jesus brings international experience, a diverse and highly developed technical skillset, and outstanding leadership abilities to the BKA team.
We congratulate Jesus on this achievement and look forward to seeing his continued growth in this new role.
Learn more about the BKA Directorial team here.