Next Post
019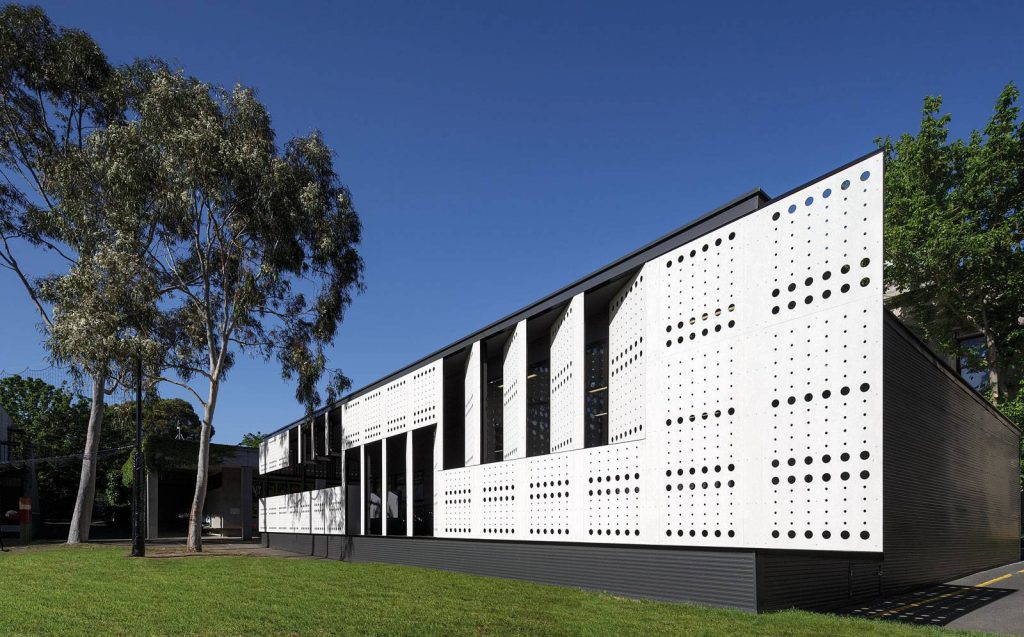 May 2016 —
Senior BKA Staff Attend 2016 A4LE Conference in Melbourne
Last week, BKA Founding Directors John Baker and John Kavanagh, alongside associates Mark Khoury and Tanya Awadallah, were pleased to attend the annual A4LE (Associations for Learning Environments) Conference at the Melbourne Exhibition and Convention Centre.
The 2-day program brought together a series of insightful talks, tours, and networking opportunities and provided the BKA contingent with valuable knowledge about the future of eduction design. The convention culminated in the award ceremony of the A4LE Awards, for which John Baker was privileged to be appointed a juror of the New Major Facilities category. This year's nominees reflected the best of educational space design and showcased a diverse range of innovative, functional spaces that empower new and evolving pedagogies.
BKA is committed to designing educational spaces that meet the needs of both today and tomorrow. View more of our educational projects here.